Greetings, Program! Welcome to Tron Wiki! Thanks for your edit to the User:Hahli Nuva page.
Please leave a message on my talk page if I can help with anything! -- WarBlade (Talk) 18:49, 22 February 2011
true timeline
Edit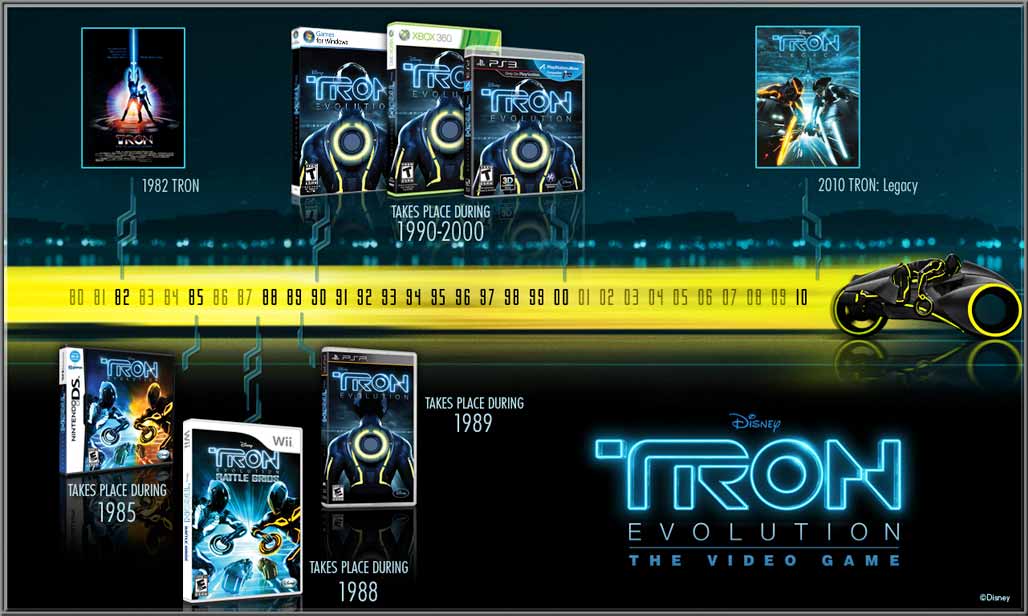 is it possible that Unnamed ISO Player's True name Could be jalen before clu derez him and turn him into abraxas after the ceremony prize?
here's the true permanent timeline why i put 1988 on the plot