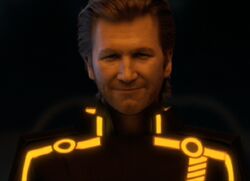 Greetings, Program! Welcome to Tron Wiki! Thanks for your edit to the User:Dr.David Ngin Sian Pau page.
Please leave a message on my talk page if I can help with anything! -- WarBlade (Talk) 06:29, 7 April 2013
You are a wonderful program. I am not a program but human being. Thank you for welcoming me.