So far, there has been lots of new vehicles featured in TRON: Uprising. Here are some: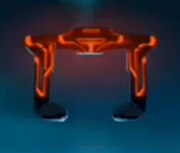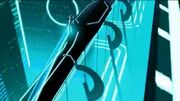 1. New Recognizer design
2. Light Rail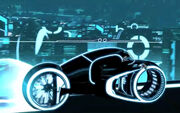 3. New Light Cycle design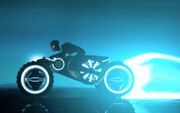 3. Light Crawler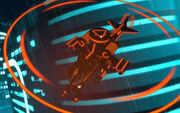 4. Light Copter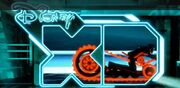 5. Another new Light Cycle design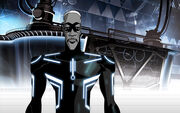 6. A Light Ship???? (Behind Able)
7. General Tesler's Command Ship???? (Just a guess)
The vehicles in the TRON Universe have always been one of my favorite parts. I'm so happy to see more vehicles to expand the TRON Universe!!!
Ad blocker interference detected!
Wikia is a free-to-use site that makes money from advertising. We have a modified experience for viewers using ad blockers

Wikia is not accessible if you've made further modifications. Remove the custom ad blocker rule(s) and the page will load as expected.