So far, there has been lots of new vehicles featured in TRON: Uprising. Here are some: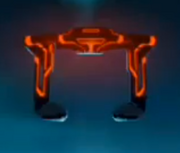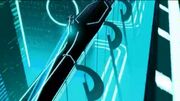 1. New Recognizer design
2. Light Rail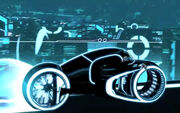 3. New Light Cycle design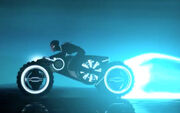 3. Light Crawler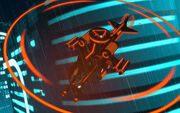 4. Light Copter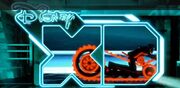 5. Another new Light Cycle design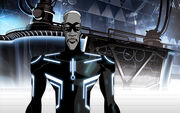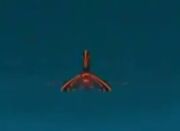 6. A Light Ship???? (Behind Able)
7. General Tesler's Command Ship???? (Just a guess)
The vehicles in the TRON Universe have always been one of my favorite parts. I'm so happy to see more vehicles to expand the TRON Universe!!!