An Umbrella was rezzed from Gem's white baton in TRON: Legacy. While the device was no more useful than an object to deflect rain water, it does provide an insight into the versatility of batons, demonstrating their role as a multifunctional tool.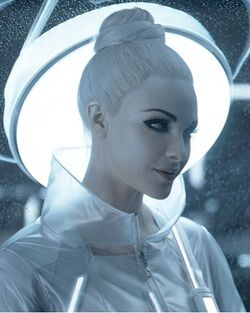 Ad blocker interference detected!
Wikia is a free-to-use site that makes money from advertising. We have a modified experience for viewers using ad blockers

Wikia is not accessible if you've made further modifications. Remove the custom ad blocker rule(s) and the page will load as expected.